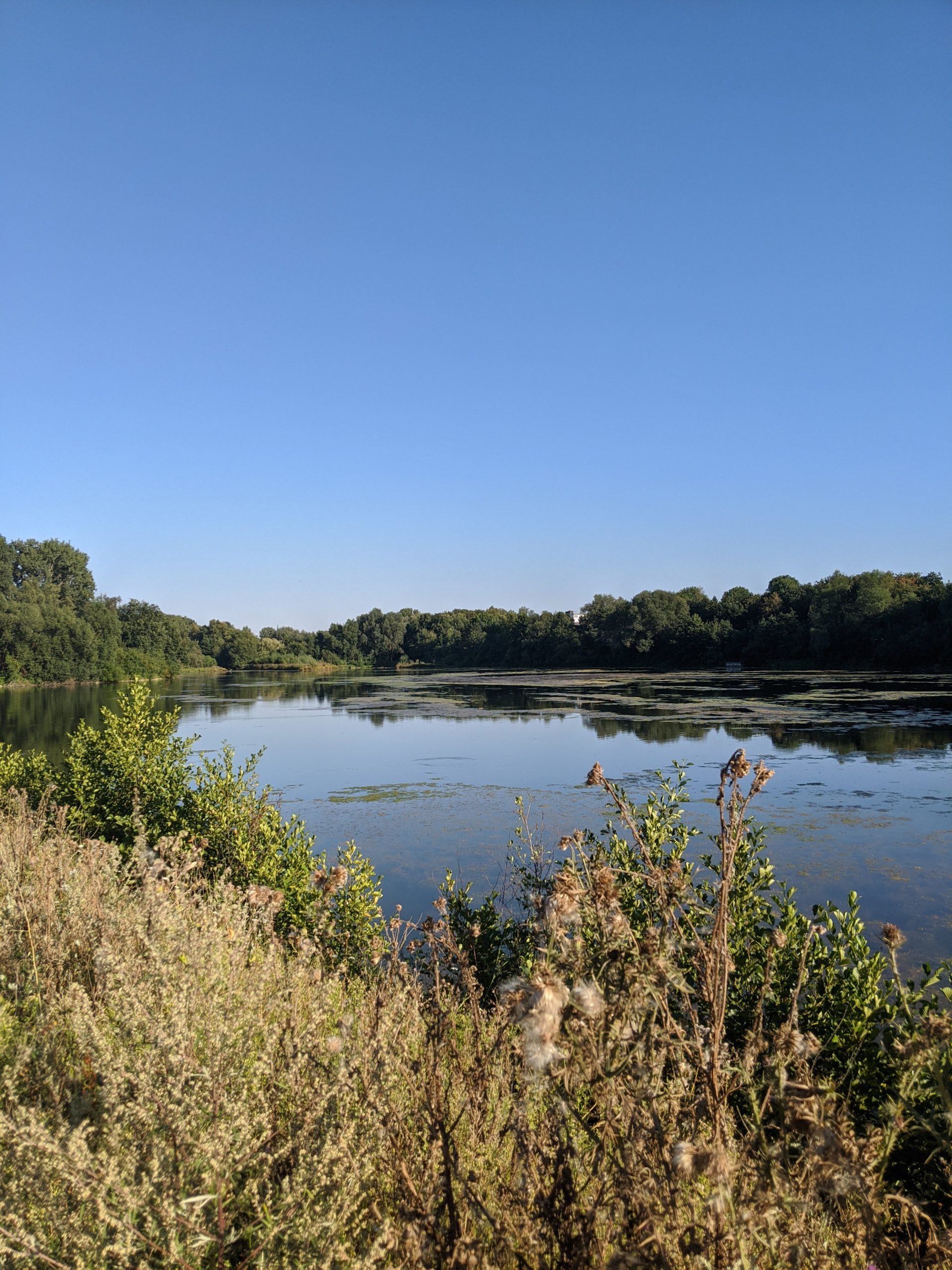 Jog around the blog [369]: The heat is on
Vorgestern war ein sehr sportlicher Tag. Ich schob den Lauf von morgens auf Nachmittags, denn ich da war ich sowieso zum Krafttraining verabredet und zweimal duschen am Tag war mir dann doch etwas viel. Schon der Hinweg mit knapp 2 Kilometern brachte mich gut ins schwitzen, aber was hab ich bei der Mittagshitze um kurz vor 17 Uhr auch erwartet?
Im Anschluss ging es dann aber noch ein entspanntes Ründchen am Wasser entlang, was mich ja doch irgendwie jedesmal aufs neue glücklich macht. Egal wie kaputt ich bin und was das Thermometer sagt. danach war ich aber gut platt und freute mich auf nichts mehr, als auf die Dusche.
Kilometer dieses Jahr: 800 | Kilometer diesen Monat: 12